Capitol Reef NP Larger Than Zion & Bryce NP Combined
UTV Tours & Rentals
1 Hour to Full Day Trips Velvet Ridge & Hells Hole
Photography Tours
Guides know all the spots. Sunrise, sunset & astro
Fly Fishing Trips
Half, Full-Day & 2hr. Trips to streams & lakes
Stargazing
Capitol Reef is a haven for stargazers
Scenic Jeep Tours
Cathedral Valley, Waterpocket Fold & more
Geology
Staff of geology experts uncover the formations
Hiking Guides
Safely explore the narrows, canyons & slots
Canyoneering
Guides focused on safety, fun and at your pace
Want help planning these activities? Give us a call and we'll do it for you! 435-425-3999
Add Your Tooltip Text Here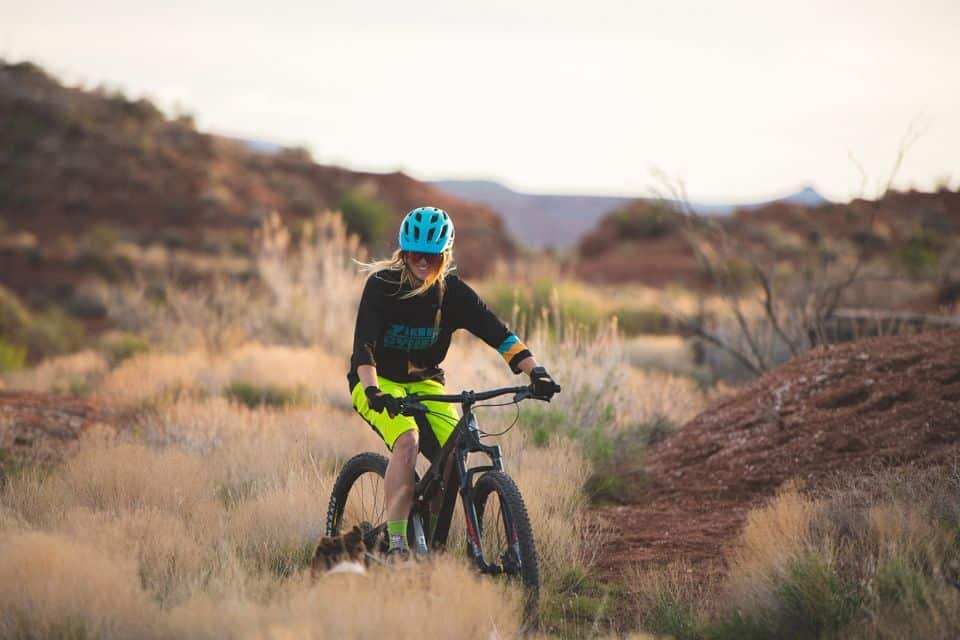 Add Your Tooltip Text Here
Add Your Tooltip Text Here
Add Your Tooltip Text Here
Add Your Tooltip Text Here
Add Your Tooltip Text Here
Things to see and do near Torrey Utah
Self Guiding From Skyridge
DISTANCES FROM SKYRIDGE INN 
Centrally located between all the national parks and just outside the entrance to Capitol Reef, the Inn is a perfect base for multi-day vacations.  Call us for help customizing your itinerary!
 Want to walk in the footsteps of native Americans, pioneers, cowboys and outlaws?  Capitol Reef Outfitters 435-491-0242  
Scan to reserve your space and get out there!
Jeep Tours of Capitol Reef National Park
PROFESSIONAL PHOTOGRAPHERS, GEOLOGIST AND OUTDOOR GUIDES SINCE 2001.  SPECIALIZED IN AVOIDING CROWDS AND UNLOCKING THE MANY SECRETS OF CAPITOL REEF!
Cathedral Valley & Bentonite Hills
Waterpocket Fold – South District & Burr Trail 
Temple of the Sun & Moon (half day)
Henry Mtns. Bison & Waterpocket Fold (full day)
Capitol Reef National Park guides explain the geological events creating the canyons, monoliths and monocline formations surrounding the area.  435-425-3222
VELVET RIDGE, HELLS HOLE, BOULDER MOUNTAINS, CATHEDRAL OVERLOOK, BENTONITE HILLS, SLICKROCK TRAIL, BLIND LAKE
1 hour rides to full-day adventures including lunch
Rent & drive, or ride beside your guide
Children welcome (selected tours)
Rentals require CC damage deposit
UTV TOURS REQUIRE CALLING TO BOOK
435-425-3222
FREMONT RIVER, BOULDER MOUNTAIN LAKES, SEVIER RIVER, 1000 LAKES MOUNTAIN & FISHLAKE
Fremont River Guides Fly Shop at Skyridge Inn
No experience required
Half-day, full-day & 2 hour guided trips
Equipment included
Experienced angler?  Get a guide and don't miss out on some spectacular fly fishing opportunities!